YOUR ACCOUNTING / PAYROLL ADVISER
NOT JUST GUIDANCE WE ASSOCIATE WITH YOU
Bahikhata Master believes in understanding customers' exact needs and developing a customized solution that best suits their diverse business needs. We Serve You Best Accounting solutions For Your Business
We Help & Guide You To Achieve Success
We are a bunch of Accounting / Payroll professionals with 10 Years of Local Expertise. We offers you confidentially and experience together with accuracy & timliness. However first and foremost we offer commitment then mere involvement in yours tax Management and accounting / payroll process. In this way you can retain control over accounting / payroll compliance work and access to skilled accounting resources who are familiar with local Accounting / payroll compliance. We keep looking up local/periodicals regulations & changes so that we are updated with all reforms.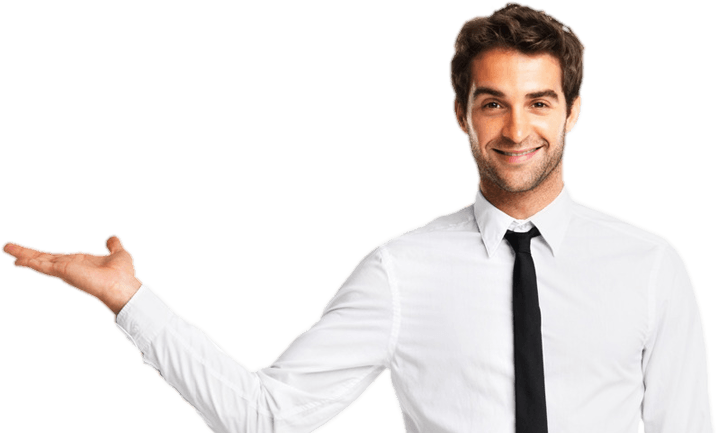 All businesses operating in India are required to pay tax each year. Businesses may also be required to file TDS return and pay advance tax to stay compliant under the Income Tax Act. Bhaikhata Master is a tax services platform offering a range of services like incorporation of Companies, GST Compliance, income tax filing , Payroll Services , EPF & ESIC Compliance. Bahikhata master can help for maintaining your smooth running of your businesses and ensure it remains compliant under the taxation system of nation. Get a free consultation by scheduling an appointment with BahiKhata master..
One-stop for all accounting work No need to go anywhere because of Bahikhata Master. Excellent Services.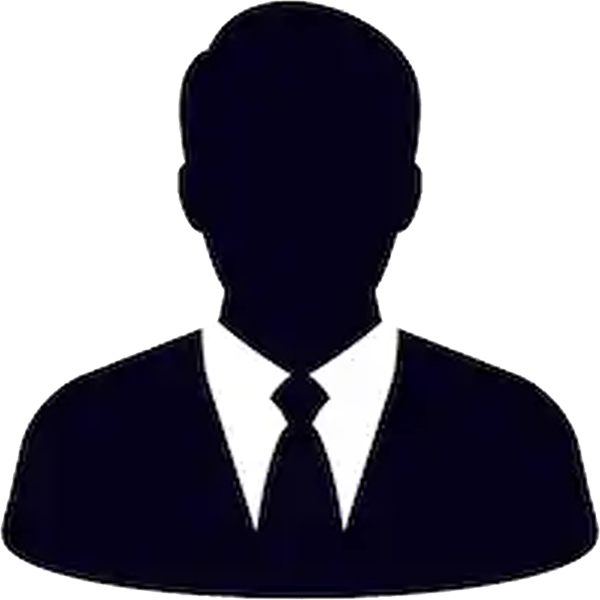 Naresh Goyal
Bahikhata Master
I got GST Registration Number for my Firm through them in just 4 days. Now, I am also getting my GST Returns filed through them. Very Professional👍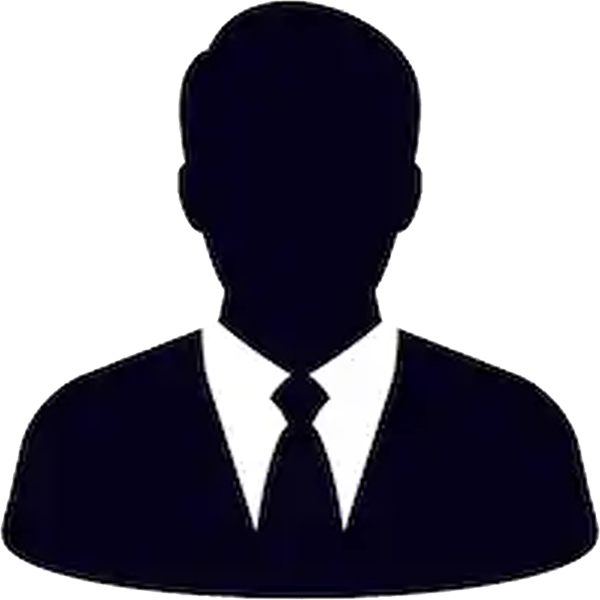 Karan
Bahikhata Master
Such a genuine Accountant ..filed my and my family's return with so much patience. Very Knowledgeable.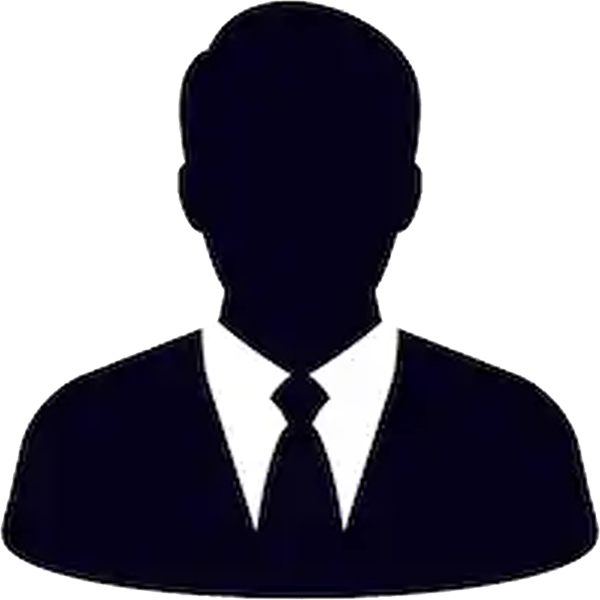 Sunil Kumar
Bahikhata Master