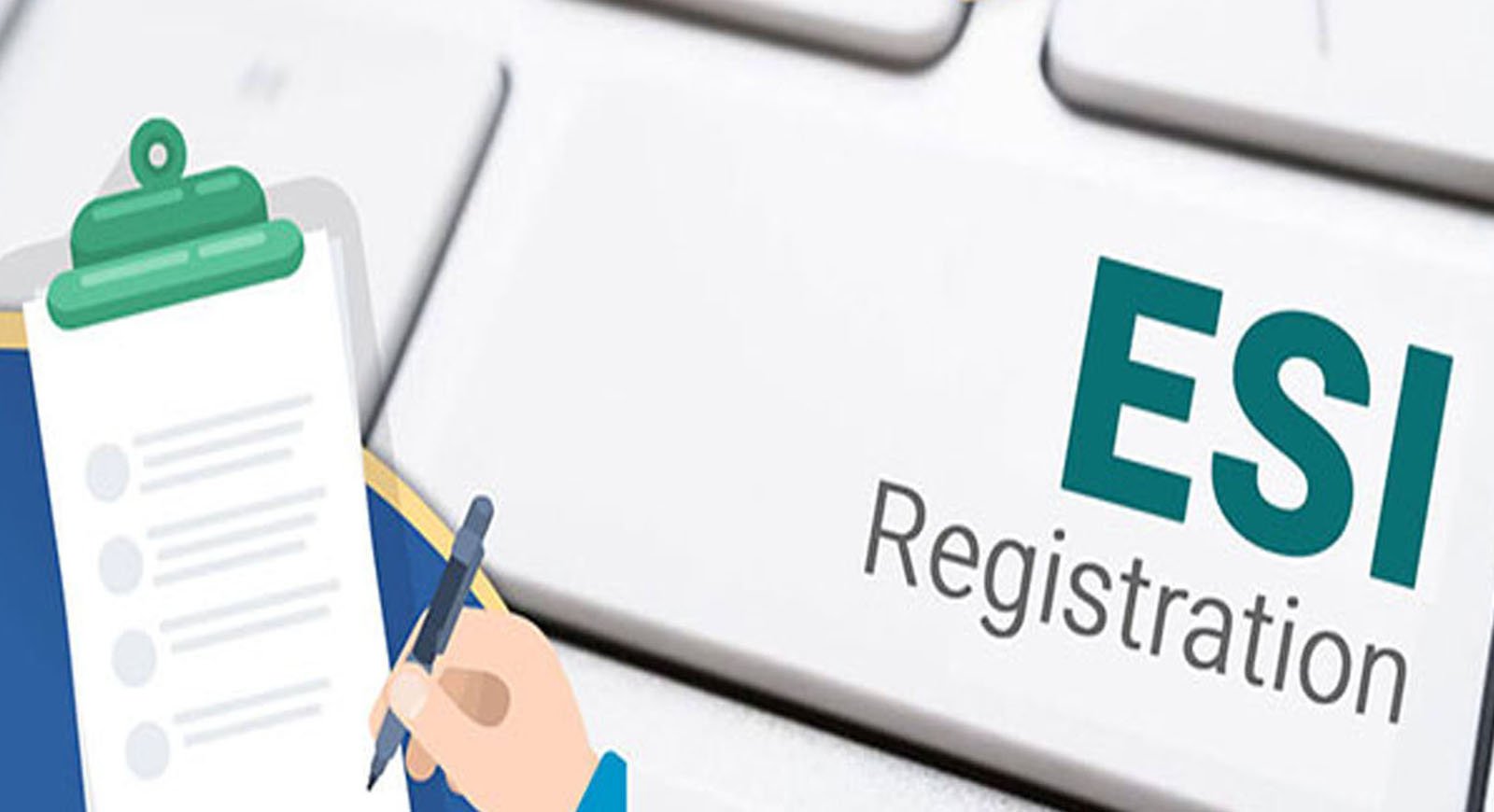 ESI Registration Services in Chandigarh
Employee State Insurance (ESI) is a self-financed social security and health insurance plan for Indian workers. For all employees who earn INR 15,000 monthly as a salary, the employer pays 4.75 percent and the employee 1.75 percent, and the total share reaches 6.5 This fund is operated by the ESI Corporation (ESI) according to the rules and regulations set out there in administers the ESI Act 1948, which oversees the provision of medical and cash benefits to employees and their families through its extensive network of branches, pharmacies, and hospitals across India.
ESI is an autonomous body under the Ministry of Labor and Employment of the Government of India, but most dispensaries and hospitals are run by interested state governments. Employees enrolled under the ESI enjoy various benefits under the scheme. They benefit from medical care and treatment for insureds and their families, including a full range of medical, surgical, and obstetrical care, provision of all medicines, ambulance services, advice from super-specialists, etc.
In addition to medical care, insured persons also receive sickness benefits. Joining ESI provides the employee with huge benefits and improves employee morale and retention. Bahikhata Master helps your business to easily obtain and manage ESI registration in Chandigarh and Mohali.