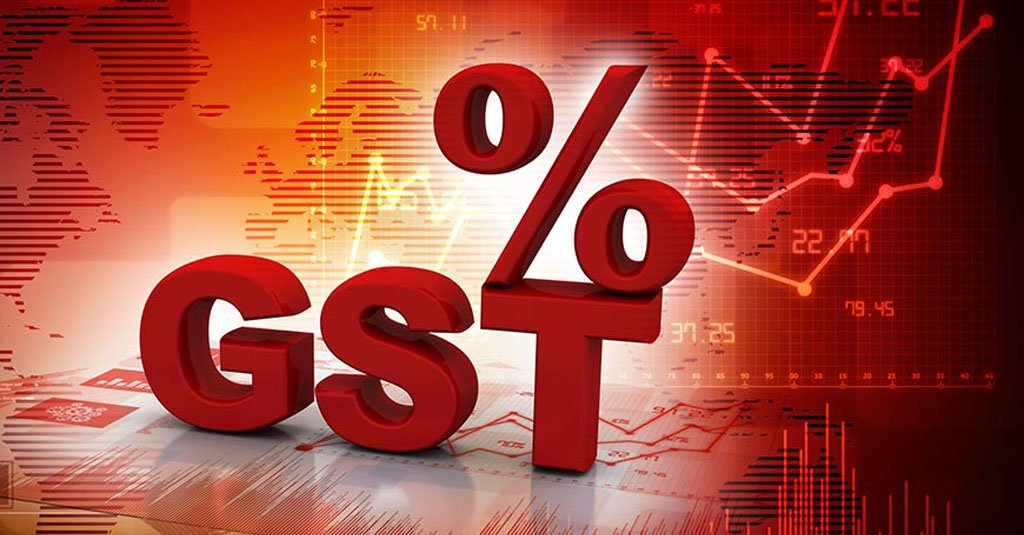 GST Registration Services in Chandigarh / Mohali
The Goods and Services Tax is an indirect tax imposed on the supply of goods and services. It is a destination-oriented, multi-stage tax imposed on each value addition, which manages to change multiple indirect taxes, including excise duty, service taxes, VAT, etc.
We provide in house solutions with maximums client satisfaction. We provide GST Services in Chandigarh at very minimal pricing.
Our GST services are:
GST Registration:
Bahikhata Master provides GST registration services in Chandigarh / Mohali. Our GST registration is mainly required when your annual sales are higher. Even if your sales are less than 20 lakh, we recommend that you voluntarily opt for GST registration as you will not get a tax refund on purchases (e.g. if you buy  1 lakh worth of goods in one year and the tax rate is 18%, you will lose a tax refund of Rs. 18,000). You can't sell out of your state. GST registration usually takes 2-6 working days. You have to fill your application with the department and sign it with your digital signature.GST Registration can be completed through Bahikhata Master, We here in ( Chandigarh, Mohali & Panchkula ) gives complete consultancy / Services of G.S.T.
GST RETURN FILING:
For GST Return Filing, each person who registered his business and firm under the GST Law Act has to periodically provide the details of purchases or sales along with paid and tax collected thereon respectively for filing GST return Online. To file GST returns, GST compliant purchase and sales invoices are required. All GST registered entities are required to submit GST returns by the due date. It is mandatory for all GST registered entities, regardless of their business activity. Bahikhata master will help you with the easy submission of GST returns, we facilitate the best G. (goods and services tax) consultancy in Chandigarh, Mohali and Panchkula.