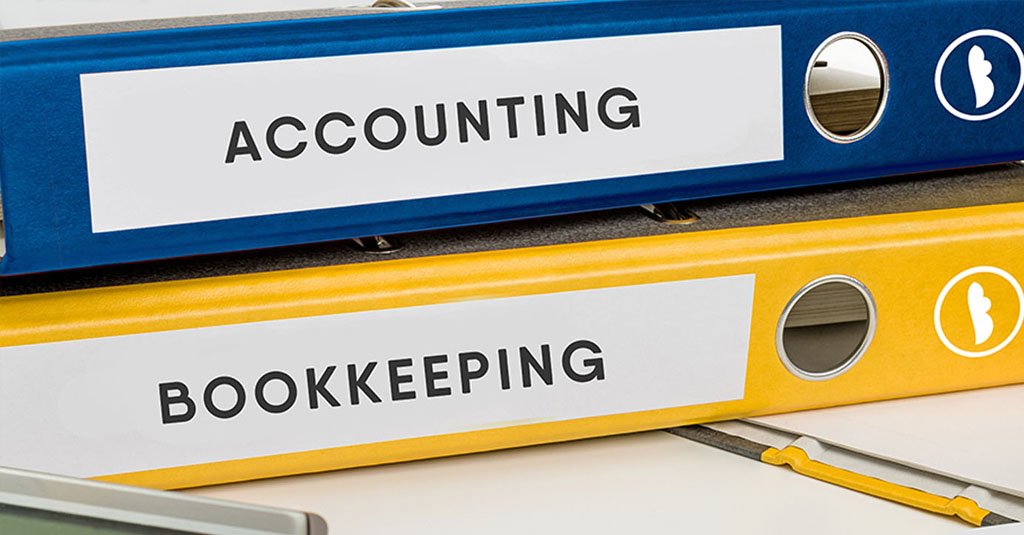 Accounting/bookkeeping Services in Chandigarh
Accounting and bookkeeping services are the most ignored part of the business that ends in penalties, interest, etc. It is necessary for all businesses to ensure the accuracy of financial and operational information. This information is required by regulators, management and investors. Additionally, any business is required by law to keep proper books of account to ensure that all relevant taxes are paid and that tax returns are filed on time.
Bahikhata masters provide the Best Accounting/bookkeeping services in Chandigarh and Mohali. We guarantee customer transparency/confidentiality. Personalized and professional accounting services cover the entire field of accounting and clients have the flexibility to choose what they need. We assist our clients in the bookkeeping and accounting process by assisting them with installation, maintenance assistance, consulting, bookkeeping and accounting.
Accounting and Bookkeeping is the process of recording a company's financial transactions in an accounting system and creating reports. However, many small businesses do not have full accounting services and require external accounting services. Bahikhata Master provides the best bookkeeping and accounting services in Chandigarh and Mohali
Our accounting & bookkeeping service is focused on reducing the financial and accounting costs of our clients by helping them with their management, accounting and tax preparation needs. Bahikhata Master not only provides accounting to our valued clients, but we also focus on growing their businesses. In addition to adequate advice, we believe in strategies useful for business growth.